Do you want to be part of an ultra-luxury and very personal environment, where you can create mind-blowing experiences in a high-end, iconic suite boutique hotel in the city centre of Amsterdam? Then, we are looking for you: a passionate colleague, who gets a thrill when guests' needs are more than fulfilled, to create a once in a lifetime experience in an unprecedented and inspiring hotel environment.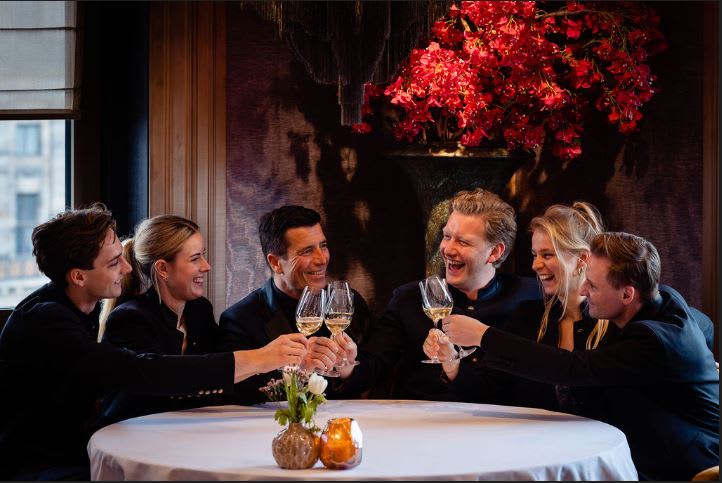 Hotel TwentySeven is the most luxurious and unique boutique hotel of Amsterdam. We will go that extra mile (or two) for our guests. We provide our guests with personalised service options and offer a world-class service to those wanting an out of this world boutique hotel experience.
As an employer, Hotel TwentySeven places great emphasis on developing the competence of our employees, by creating an exciting and positive working culture. Whenever you are in need of guidance or training, we will provide that for you.
Come and discover how you can be part of the TwentySeven experience.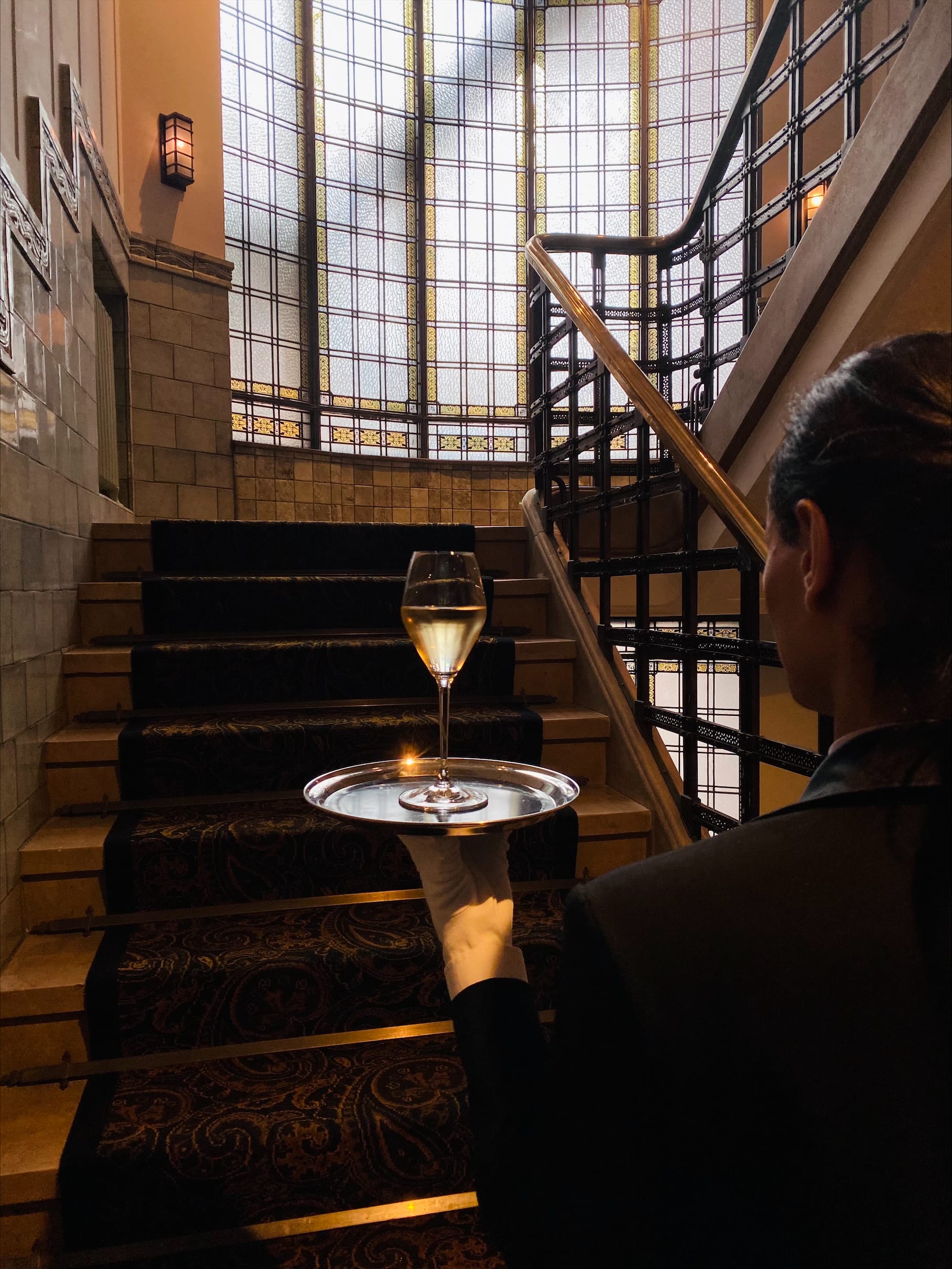 Location
Hotel TwentySeven is an exceptional and sensational suite boutique hotel, located in the bustling center of Amsterdam with a beautiful view of Dam Square and the renewed Rokin.
Adres Dam 27 Amsterdam, 1012 JS, NLD